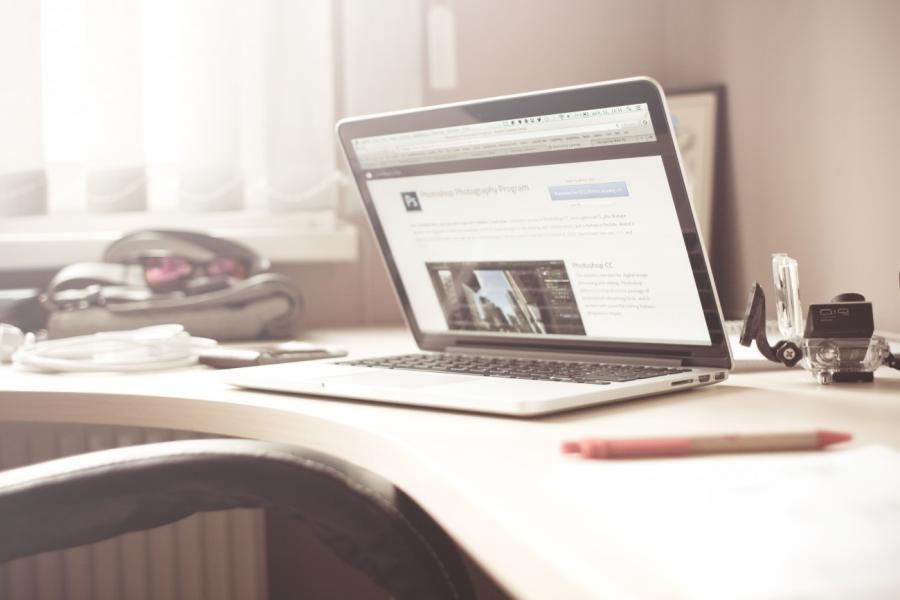 A lot of insights are hidden in data and they become visible only after a thorough inspection, cleaning, transforming, and modeling.
There are a lot of information templates that are used to manage daily operations of any Company, and depending on size of the company, this could really be many. With these data sources lying everywhere, unknown to the Company a lot of insights are hidden and the Company is not able to operate effectively.
We are equipped to carry out ETL (Extract,Transform and Load) on these data sources and consolidate data from Excel Worksheet, DBMS, Flat files etc into a central data repository
Once we have the repository in place, we are able to plug-in BI (Business Intelligence) tools to visually showcase the trends and insights hidden in your data.
We also provide the following services:
Data Analysis
Presentation Preparation
Excel Templates Modeling
Data Visualization with BI Tools
Reports Scheduling