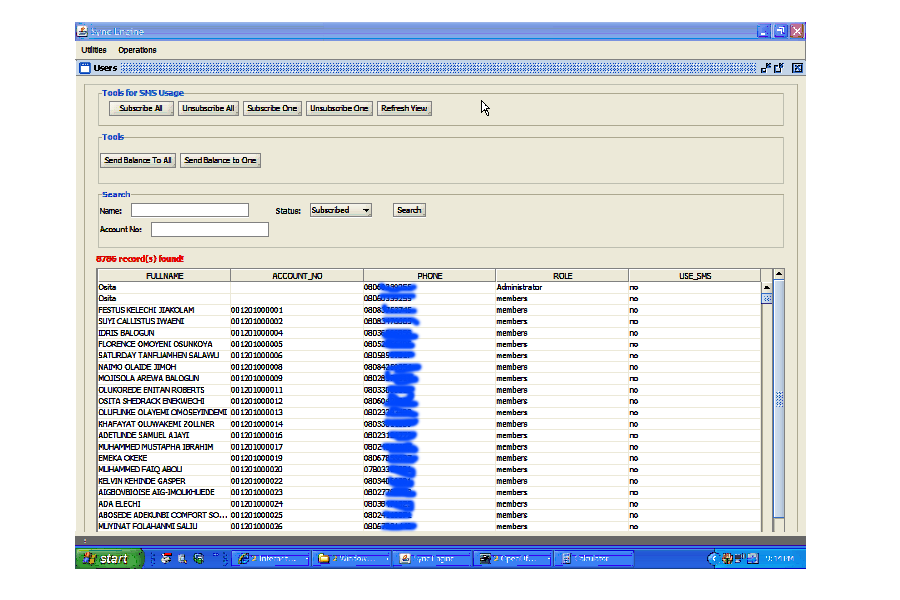 Parrot is an SMS Alert System that integrates with existing business application to give your customers:
Automatic alert on transactions on their accounts.
Automatic alert on account balance.
Birthday greetings when due.
If Customers are billed for the service, it can be another revenue source for the company.

Below are some of the features of the application:

Control: subscribe client(s) to receive the alert or unsubscribe client(s) to NOT receive the alert.

Automatic Settlement: If Customer are billed for service, fees are posted automatically into Business Application immediately an alert is sent to a client, to reflect in Company income statement and the customer's transaction list.

Customer Relationship: increase your Customer Relationship rating with your clients as they get to know each movement on their accounts for reconciliation purposes, get Birthday greetings and other customized greetings as when due.

Auto Cutomer Sync: monitors Business Application database and uses information from there; it does not require entering redundant data in both software.

Amount Threshold: triggers SMS/IVR Verification interface for transactions above the set limit per customer.