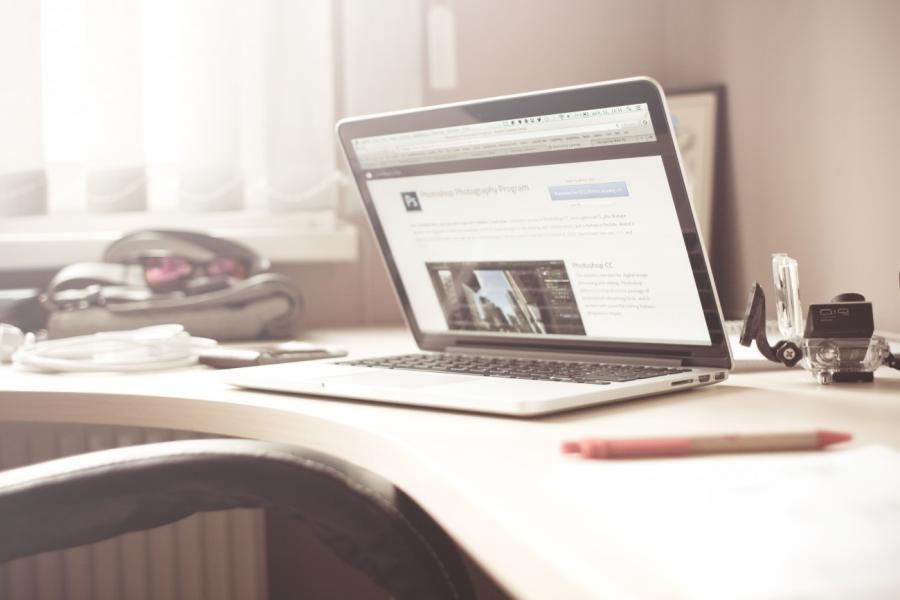 No Business can thrive without a good knowledge of the operating environment and the dynamics of competition
Research is a key factor in every company's bid to gain advantage over competitors. Through research we are able to derive information to identify and analyze the market need, market size and competition.
Research for us begins by first understanding the needs of our clients. We then break this information into manageable units and formulate questionnaire to gather data from the required public
We conduct research via our e-Research channel. The questionnaire is developed into a mobile app that field Researchers use to upload data live onto the server. This means our clients can monitor the status of on-going research in real-time.
We are able to provide the following in any environment:
Market Segmentation
Product Segmentation
Route to Market Analysis
Choice Modelling
Competitor Analysis
Risk Analysis